Akron Pest Control offers many Residential and Commercial programs to control and/or eliminate your pests. Our Crew will be happy to discuss your pest control expectations and work with you to find the best program to suit your needs! We offer solutions for a wide variety of pests:
All Small Ants
Yellow Jackets
All Bees
Cockroaches
Fleas
Beetles
Centipedes
Perimeter Invaders
Carpenter Ants
All Wasps
All Hornets
Bed Bugs
All Flies
Centipedes
​
​
Gnats
Termites
Carpenter Bees
Spiders
Moths
Millipedes
Silverfish
​
​
Residential Pest Control Services
No job is too big or too small - we do it all! We offer 3-Season solutions, Quarterly service and even One-time service. Children and Pet friendly products. We understand the need for family friendly solutions because we are parents and pet owners also.
One-time treatments focus on eliminating a single current pest issue. This is a one-time service visit which is GUARANTEED for the target pest and includes an interior treatment to the problem areas as well as a complete exterior treatment, depending on the pest.
Quarterly programs include 4 services approximately 3 months apart. Quarterly programs include numerous common insects, mice and rats on the interior and exterior of the house and garage. These services are scheduled with the homeowner to ensure all problem areas are addressed at time of service.
3-Season programs focus on treating pest issues on the exterior, which in turn keeps them from getting inside. This program includes 3 treatments done in the spring, summer and fall and is designed to control common insects. The initial service may include minimal interior treatment if the homeowner has current pest issues, the remaining services will be focused on the exterior. This service program does not include mice and rats.
One of our most popular Spring Services is the Ant & Bee Pre-Treatment. This treatment is a one-time exterior treatment done in the Spring to prevent All Ants and All Bees from nesting on or in your house. This treatment includes a full season guarantee for ants and bees, if at any time you notice ant or bee activity on your house, garage or deck Akron Pest Control will return to treat the problem area at no additional charge. We also offer Ant Only or Bee Only Pretreatments as well.
Bed Bug Treatment Program
Akron Pest Control is one of the area leaders in bed bug control. We offer 2 or 4 treatment programs (depending on infestation) as well as mattress and box spring encasements. We perform a thorough crack and crevice liquid treatment to all areas conducive to bed bug activity. Our bed bug treatment programs include a 6-month guarantee, with an opportunity to extend the guarantee through our Sleep Tight program. Our program begins with an initial inspection to determine the level of activity. During this inspection we will also educate the customer with the facts about bed bugs as well as what preparation will be necessary for successful treatments.
Wood Destroying Insect Reports
We do official WDI Inspections and Reports for real-estate selling, purchasing or refinancing (conventional and VA) of properties. We use the official NPMA-33 Form!
Commercial Pest Control Services
Akron Pest Control services numerous commercial accounts on a monthly, bi-monthly or quarterly basis. Commercial Pest Control services focus on preventative maintenance to keep all pests from infesting your place of business. We utilize techniques such as crack and crevice treatments, insect monitors, glue boards, baits, traps, growth regulators, exterior treatments, exclusion, as well as cleaning and sanitation recommendations. Commercial Pest Control accounts include, but not limited to:
Restaurants
Warehouses
Apartment Complexes
​
Offices
Hotels
Storage Facilities
Day Cares
Banks
AIB Cert.
We Eliminate Pests Including:
​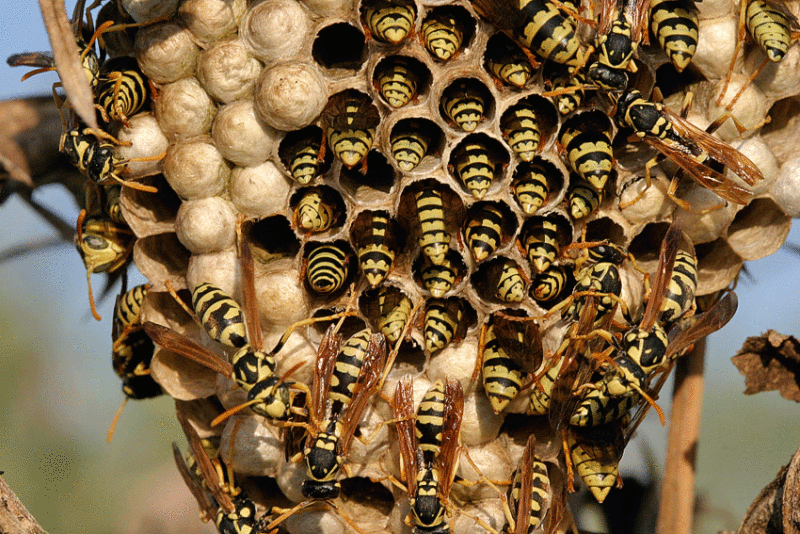 Serving Summit, Portage, Medina, Stark, Trumbull, Mahoning and Columbiana Counties